About Norfolk Travel Guide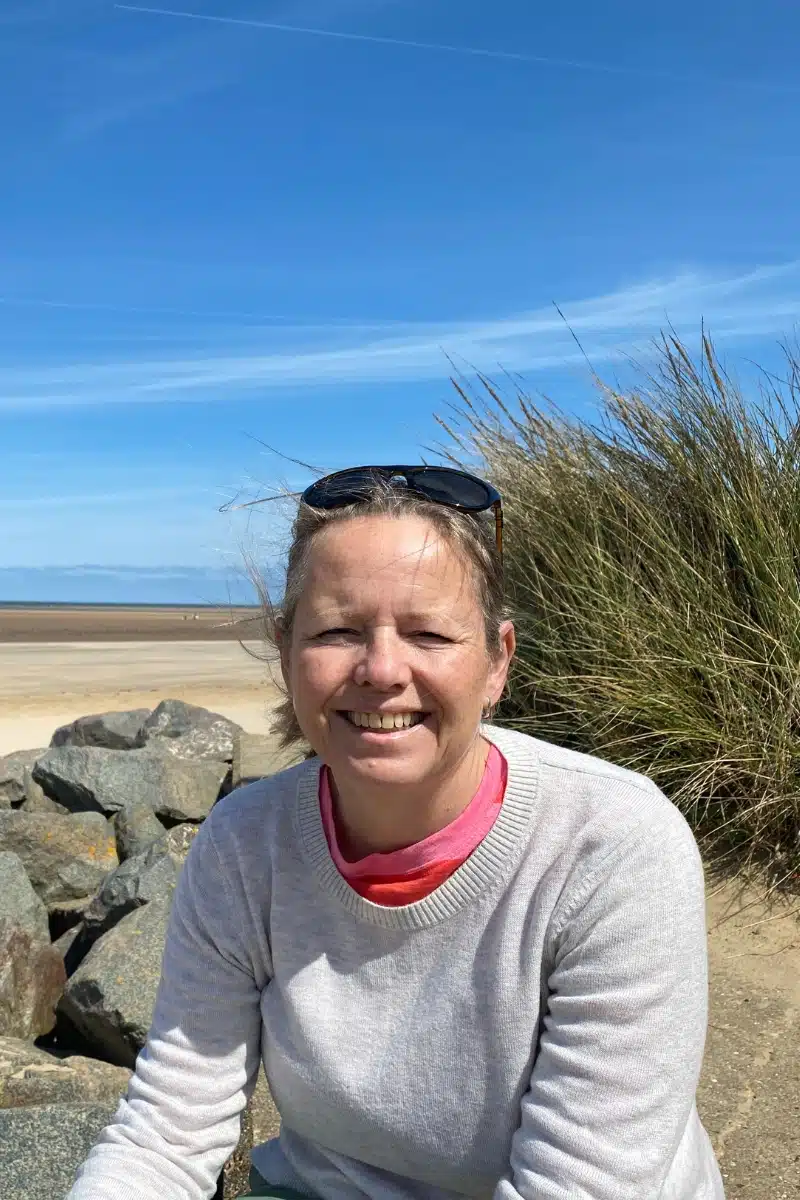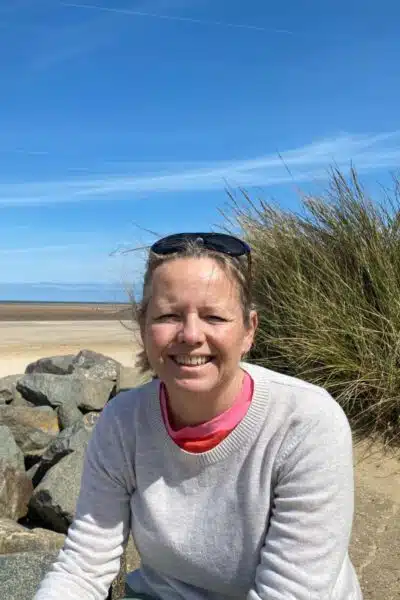 Hi! I'm Izzy, not quite a born-and-bred Norfolk local, but pretty close! I was bought up on the borders of Norfolk, spending many camping holidays along the North Norfolk coast – I don't think there's a day out or attraction in Norfolk I haven't visited! Now grown up, I still love Norfolk and live just outside Norwich with my family.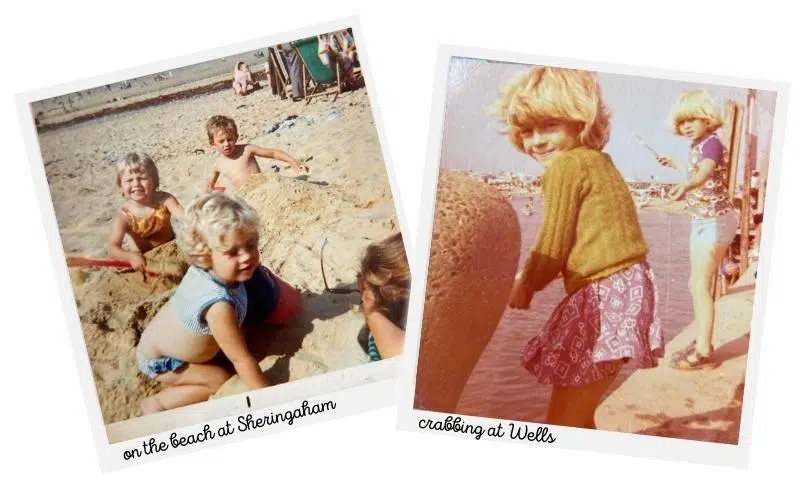 About my Norfolk blog
I started this Norfolk Travel Guide as a way to share my love of the area with anyone exploring or visiting Norfolk. Whether you're a local in search of something new to try, or a tourist planning your next trip, this Norfolk travel blog is for you! Here's what to expect:
Destination Guides – guides to the individual destinations, towns and villages that people love to explore in Norfolk.
Things to Do – suggestions for the best things to do around the county. From amazing days out and special events, to round-ups of the best spots in Norfolk.
Places to Stay – suggestions for the best places to stay around Norfolk. From boutique hotels, to campsites, glamping and B&B's, you'll find your perfect Norfolk accommodation here.
Inspiration – if you just don't know where to start, check out our ideas for your next trip or day out.
Got a question? – contact me at [email protected], and I'll do my very best to help.