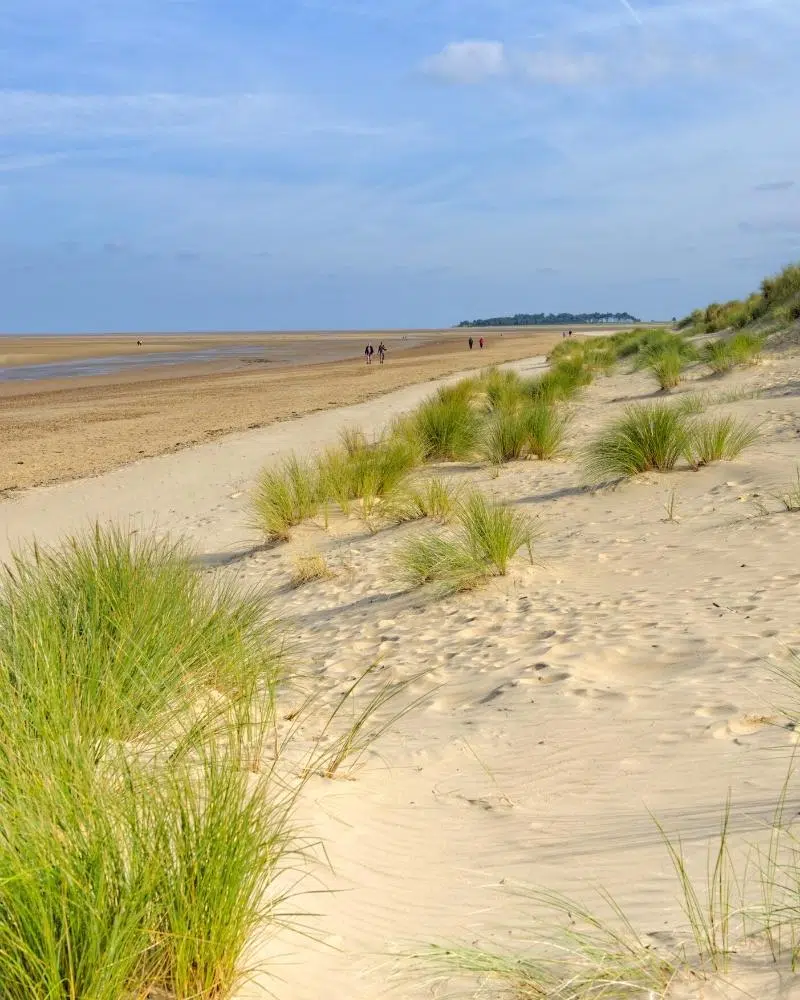 WELCOME TO THE NORFOLK TRAVEL GUIDE!
Hi! I'm Izzy, a Norfolk local. I'm sharing my Norfolk Travel Guide to help you plan your next trip or day out! Find out more about me…
This resource is a guide for anyone exploring Norfolk. Whether you're a local in search of something new to try, or a tourist planning your next trip, this Norfolk travel guide is for you!
This is a true local's guide to Norfolk, put together after years of living and travelling in the county, one of my favourite places in the world.
It's packed with insider tips and recommendations to help you plan the perfect trip to Norfolk.
Latest Posts
Popular Categories
Norfolk Destinations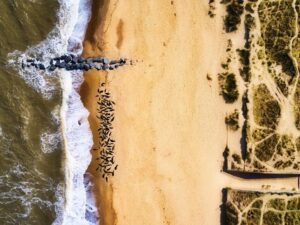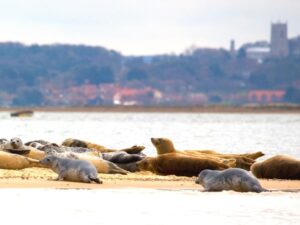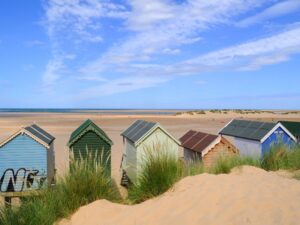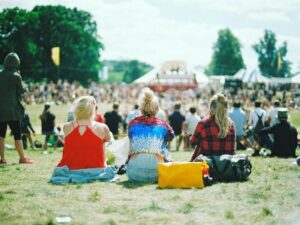 Things to Do in Norfolk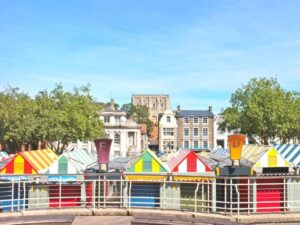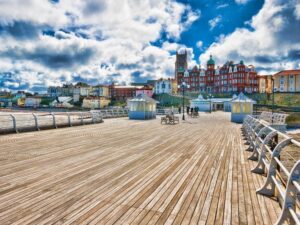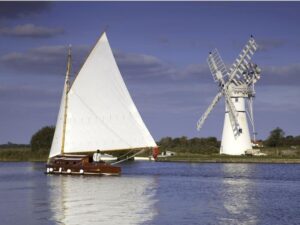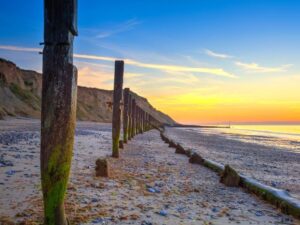 Norfolk Food & Drink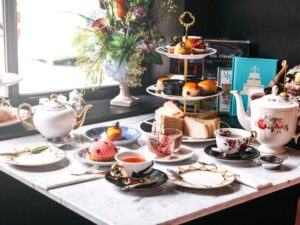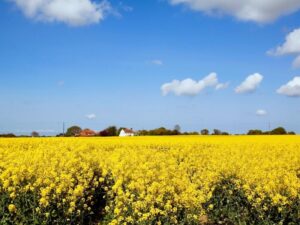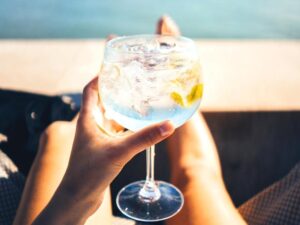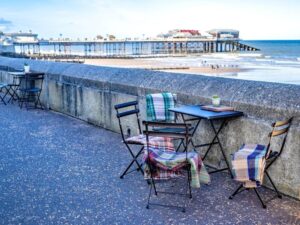 Looking for something specific?
Norfolk Visitor Guides