Are you looking for your next UK holiday destination? If your thinking of holidaying more locally this year, then Norfolk should definately be at the top of your staycation list. If you don't believe me, these stunning photos of Norfolk will definitely change your mind!
Norfolk, in the English region of East Anglia, really does have it all. Gorgeous countryside, traditional seaside villages and historic towns and cities, fabulous sandy beaches along the North Norfolk Coast, nature reserves teeming with birds and wildlife… and don't forget the spectacular Norfolk Broads!
From gentle coastal scenery to dramatic huge skies and never ending landscapes, there is so much to explore. Hopefully, the following photos will inspire you to start thinking about Norfolk for your next trip.
The Ultimate Local's Guide to Norfolk is packed with posts to help you plan, and I've listed relevent information for you to click through to, throughout the post. You can also use the search box in the sidebar to find what your looking for. Don't forget to check out what's on in Norfolk in 2022.
Feel free to reach out to me with any questions too! I'm an almost Norfolk local, based just outside Norwich when I'm not travelling elsewhere, so I'm always happy to help out with local recommendations and tips for your Norfolk visit.
RELATED POST: Where Is Norfolk? Finding The Best Of The County
This post may contain affiliate links. If you book something I recommend, I make a small commission without affecting the price you pay!
26 Stunning Pictures Of Norfolk
These photos of Norfolk were purchased from stock photos websites.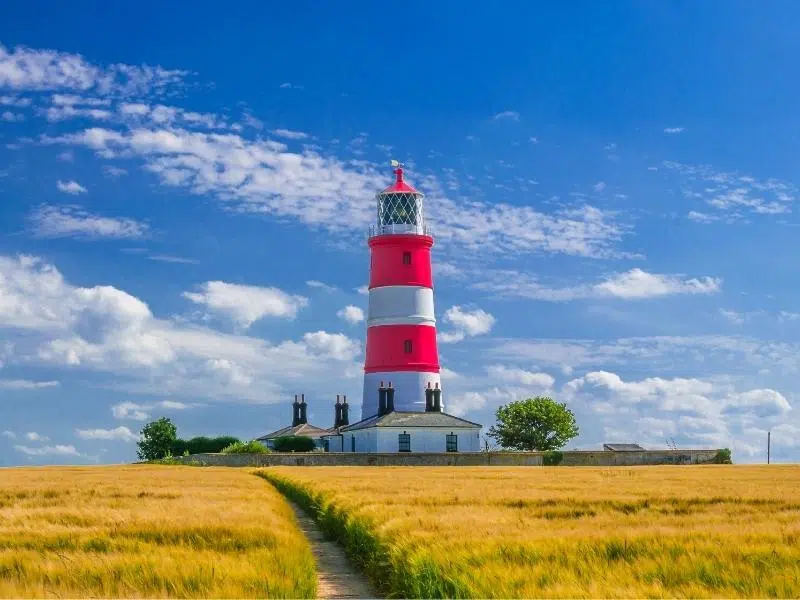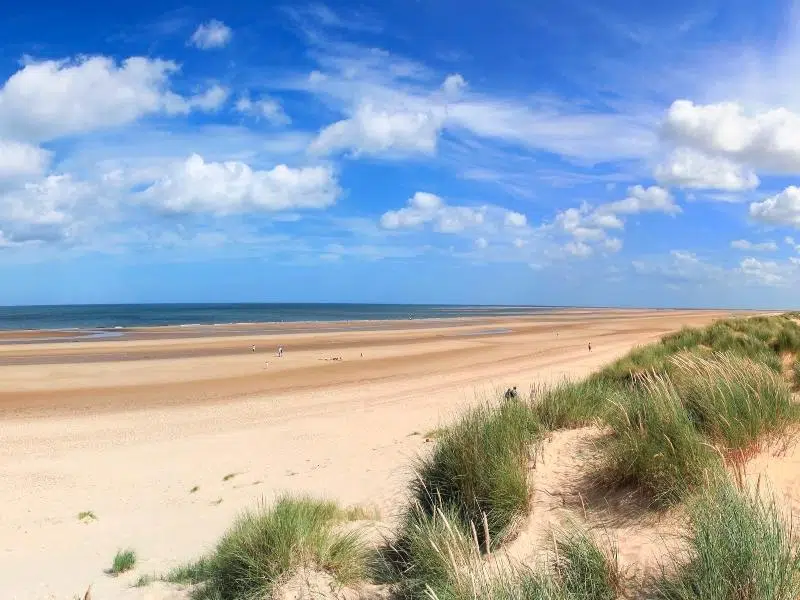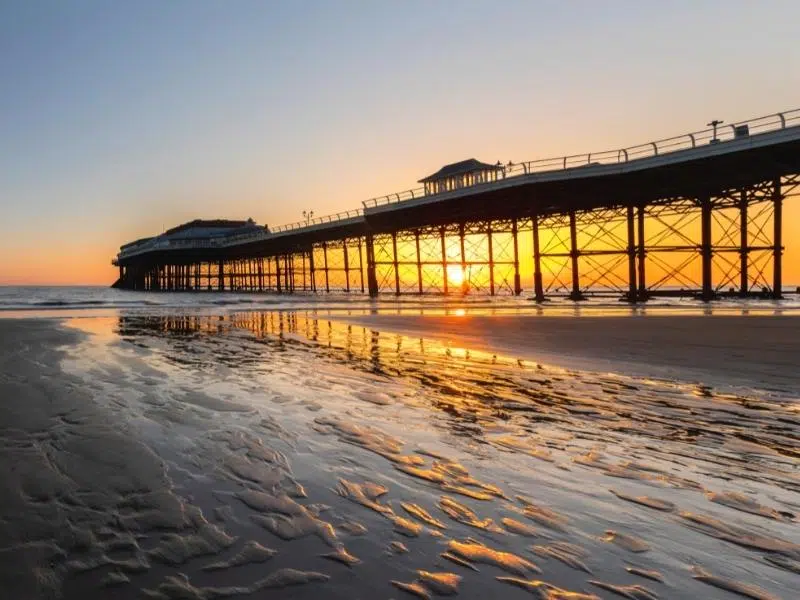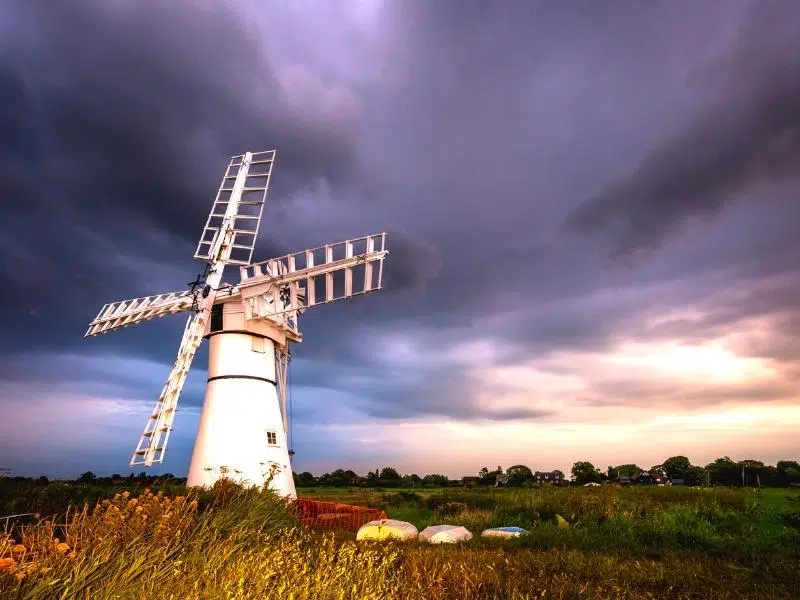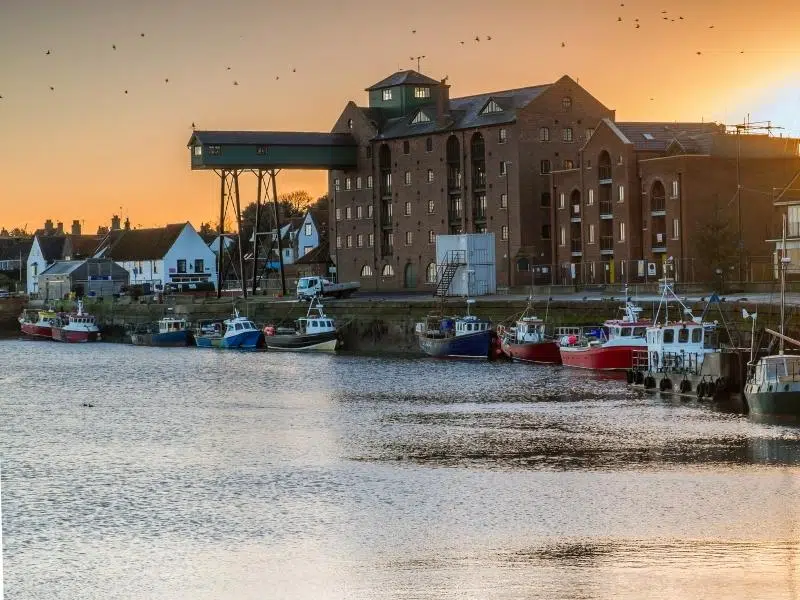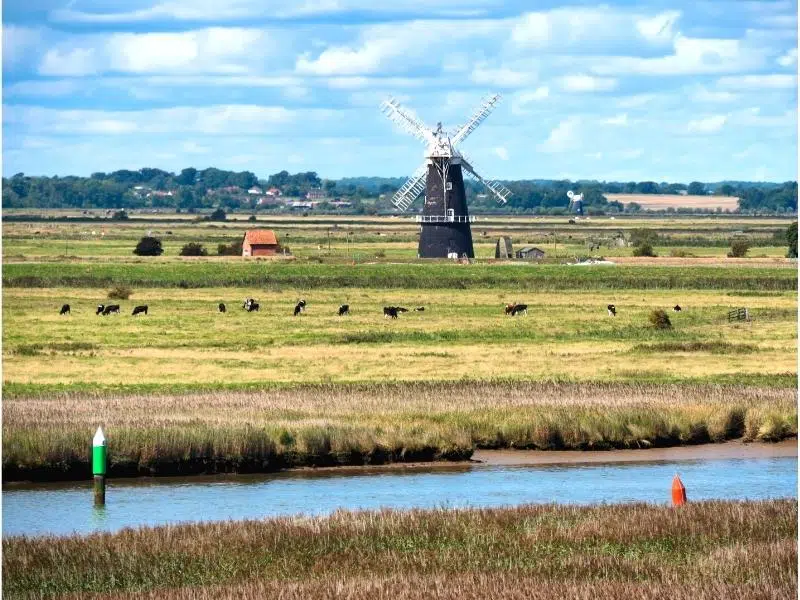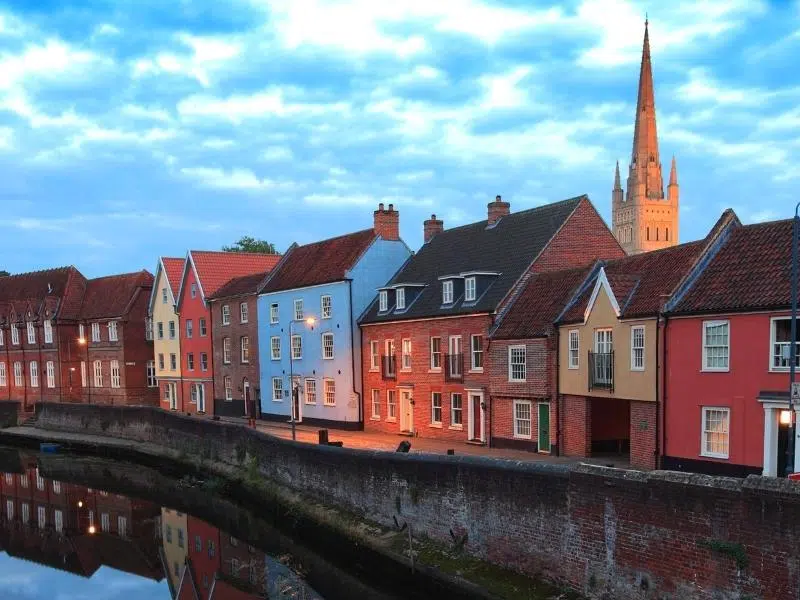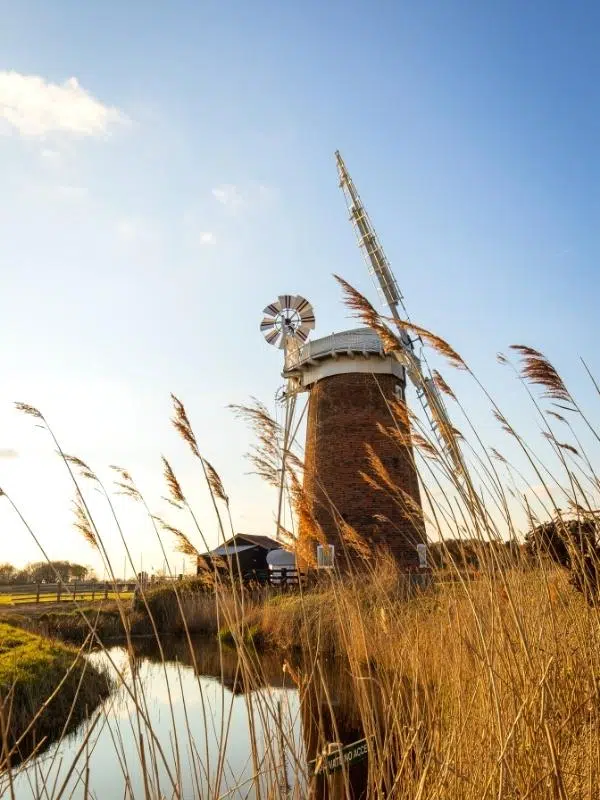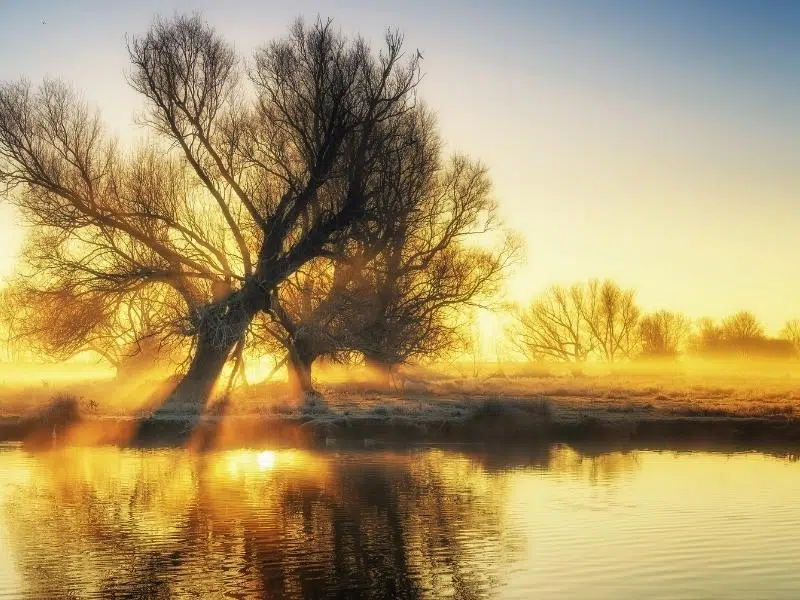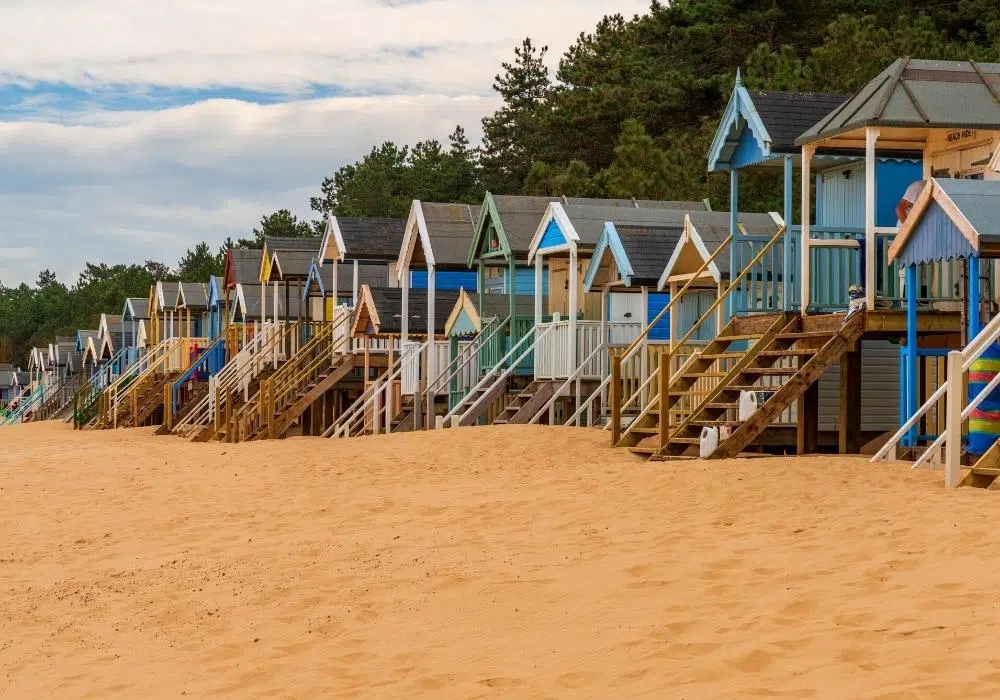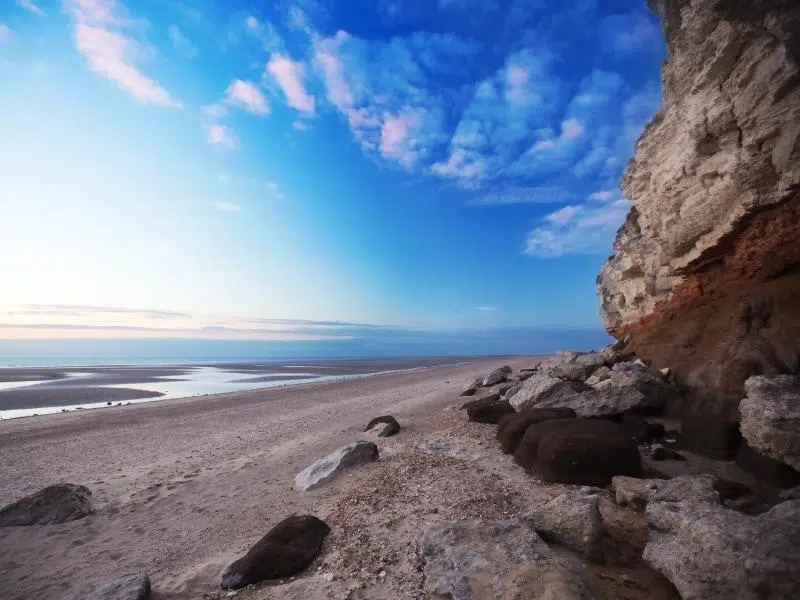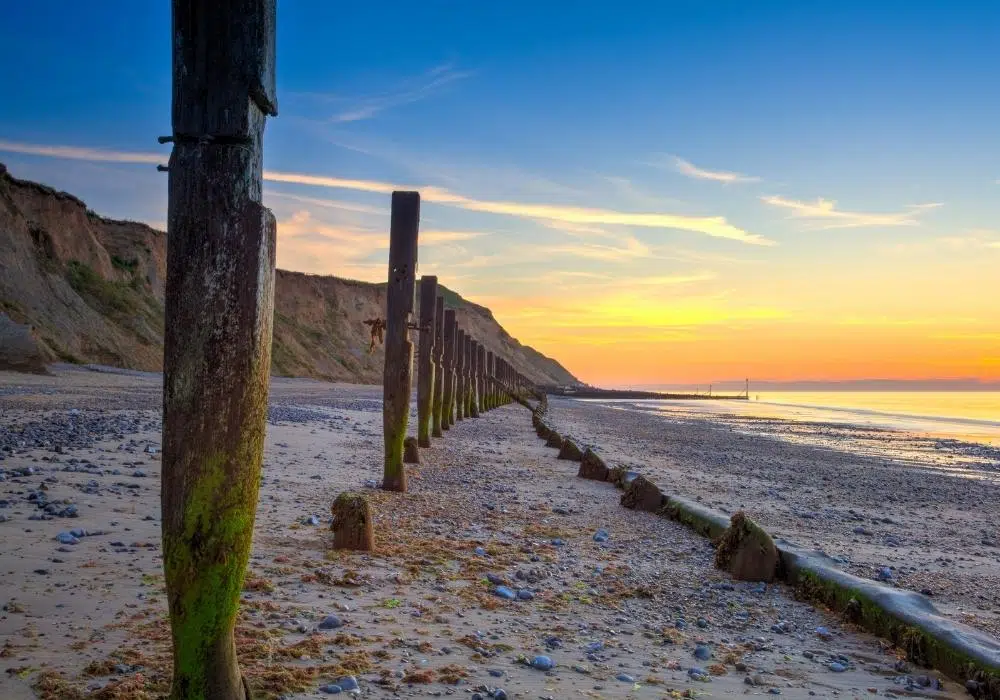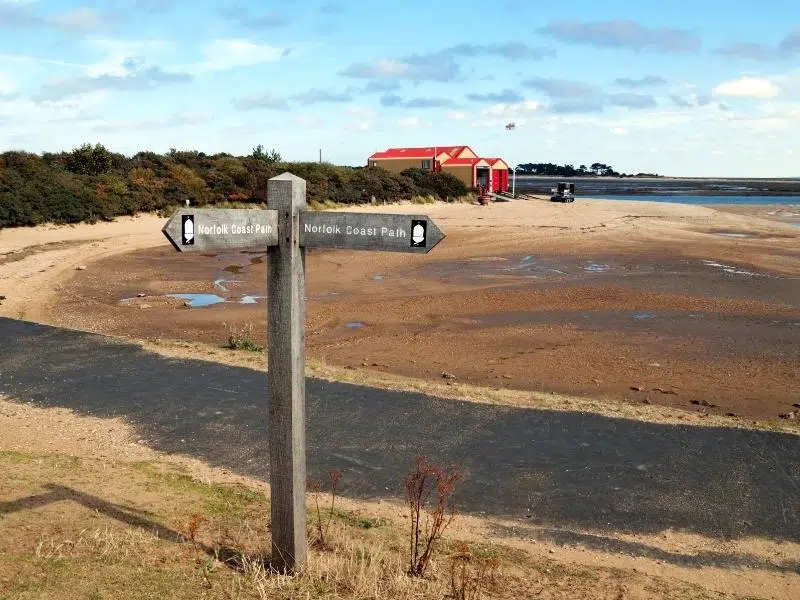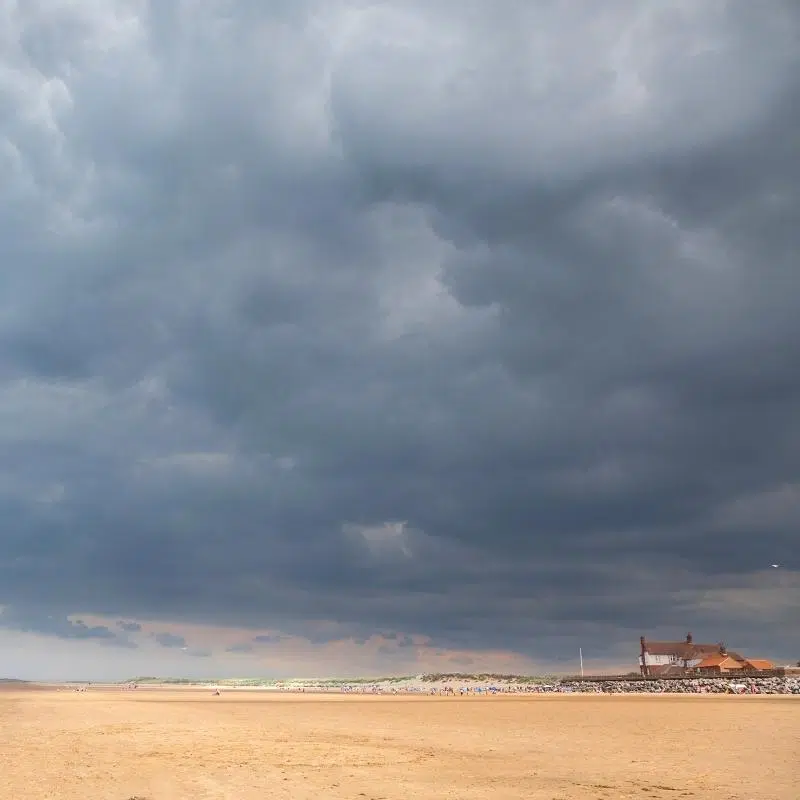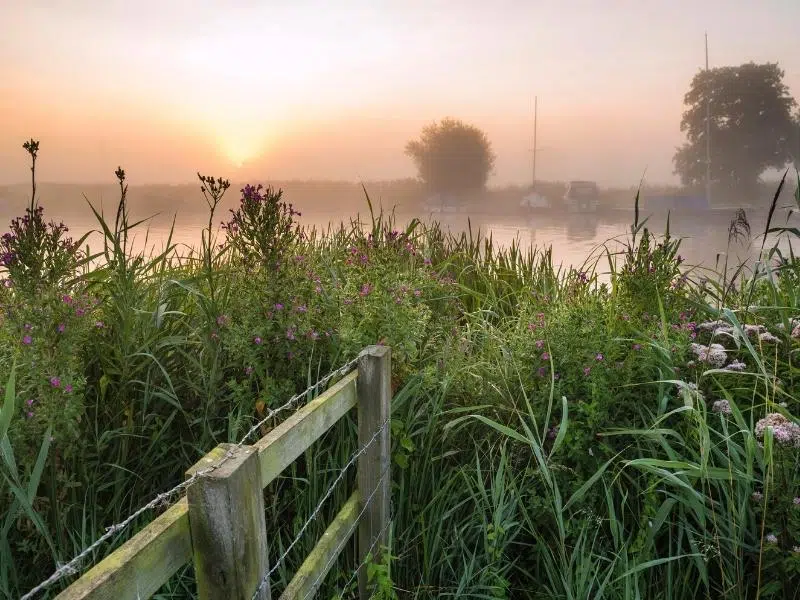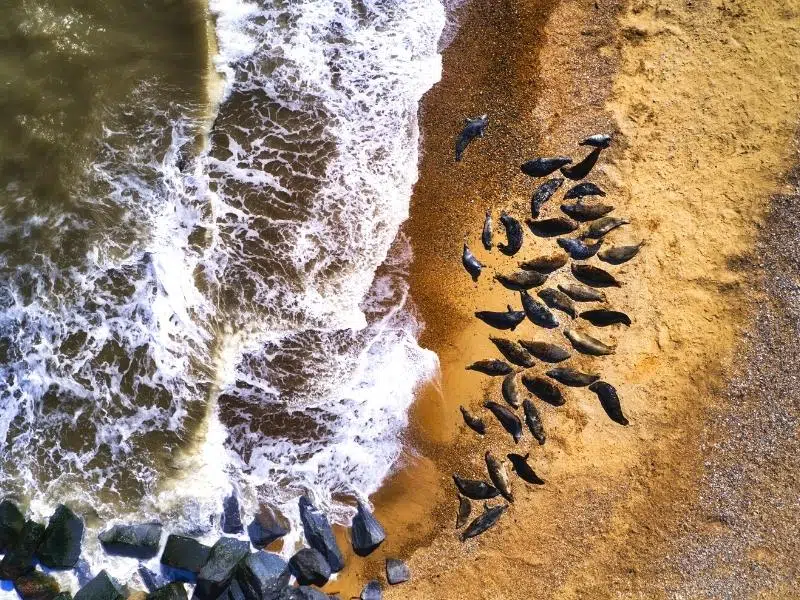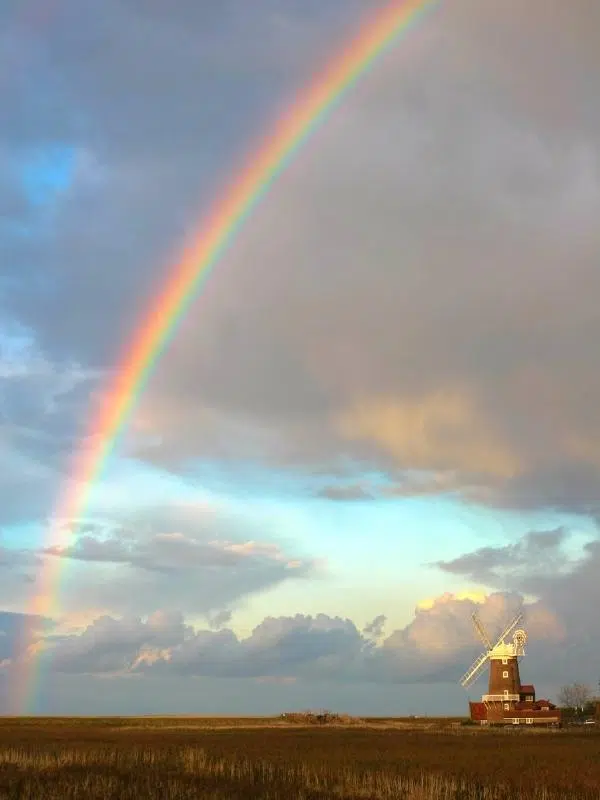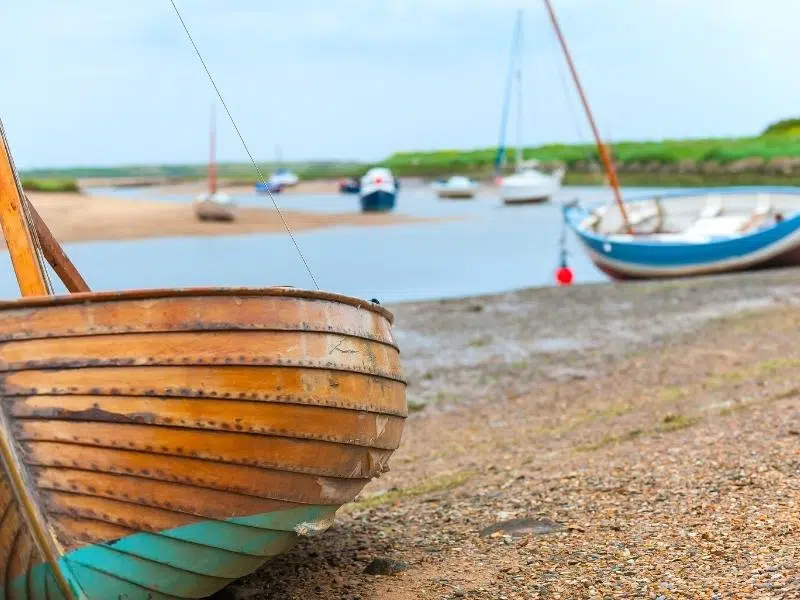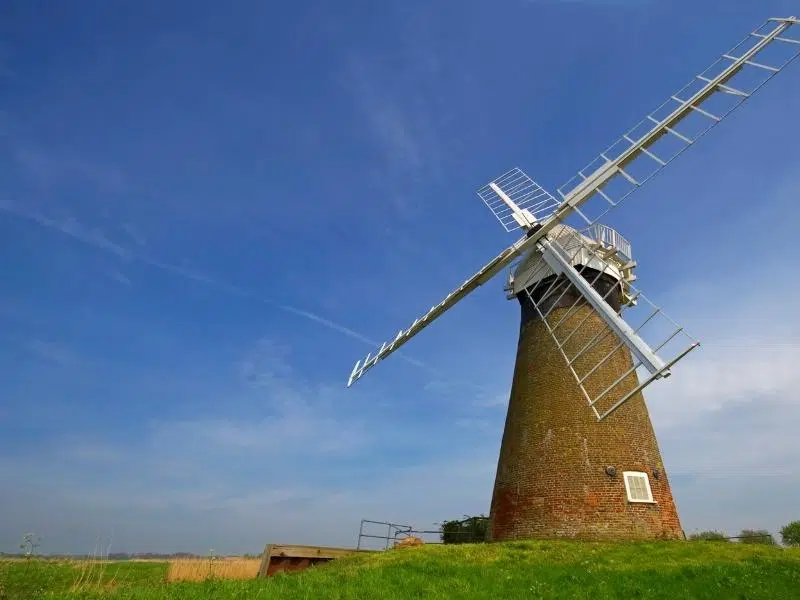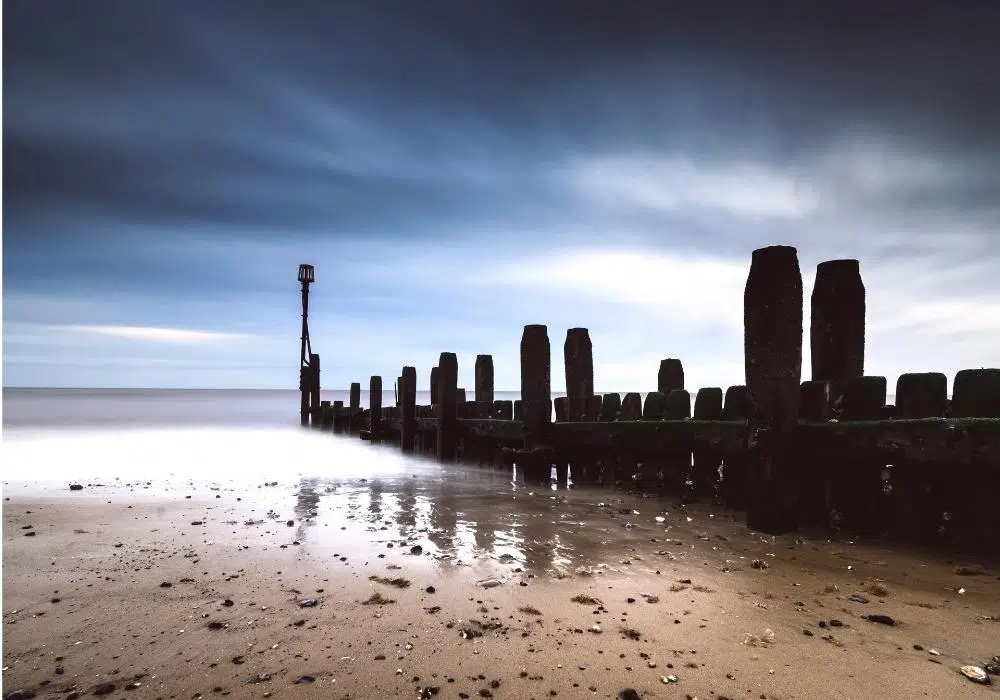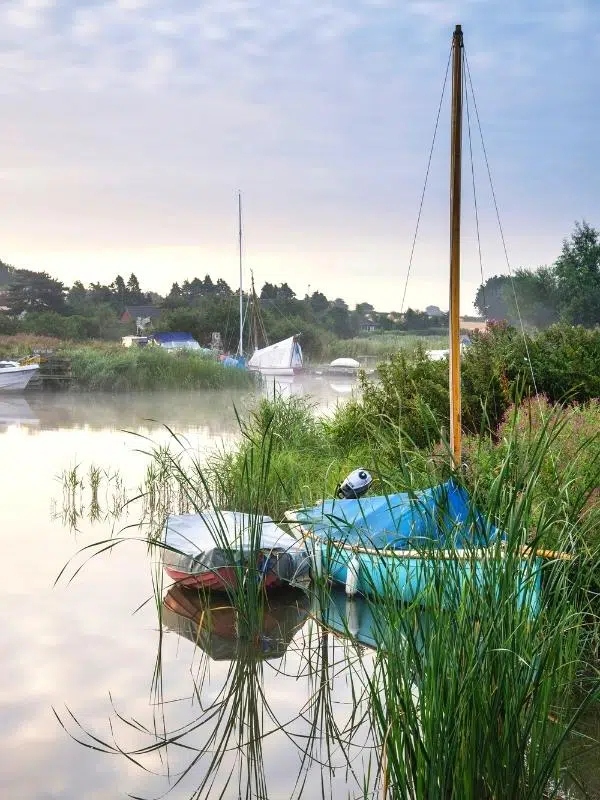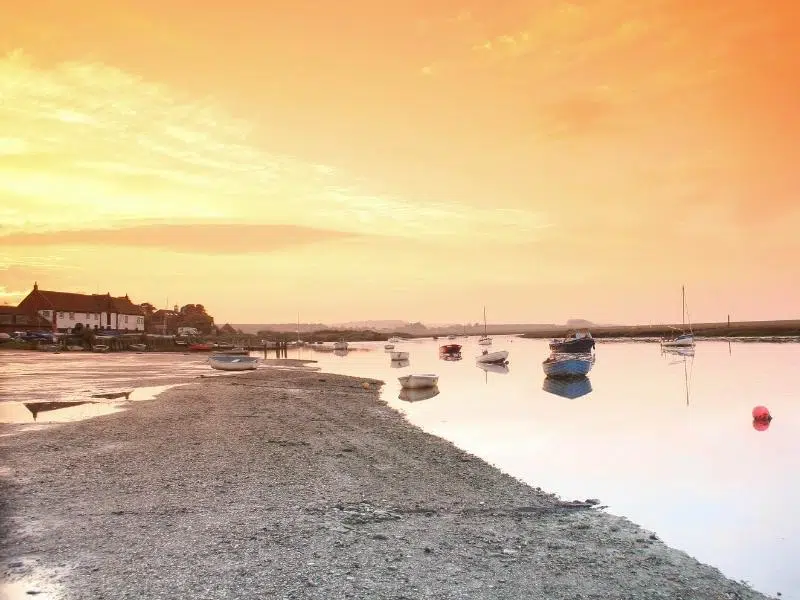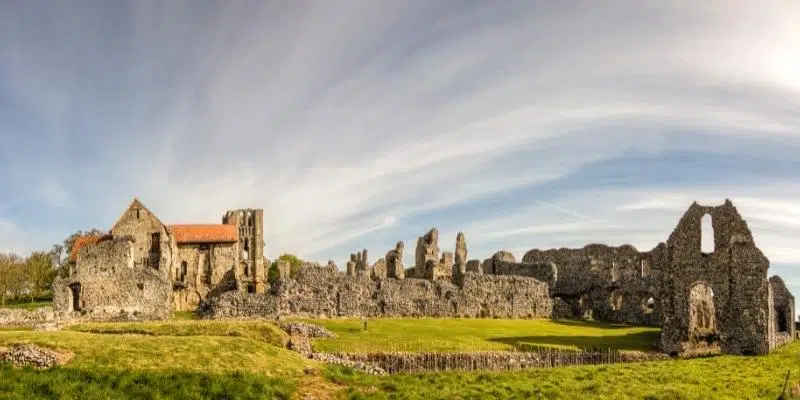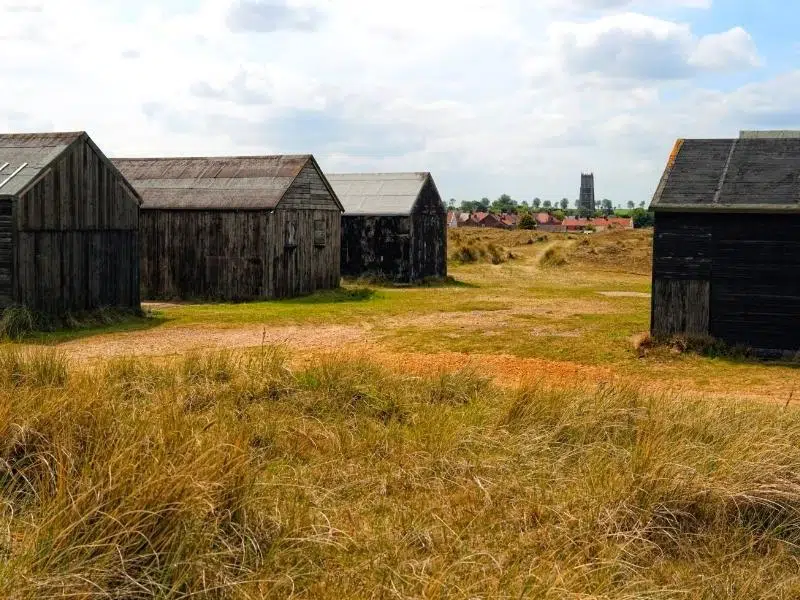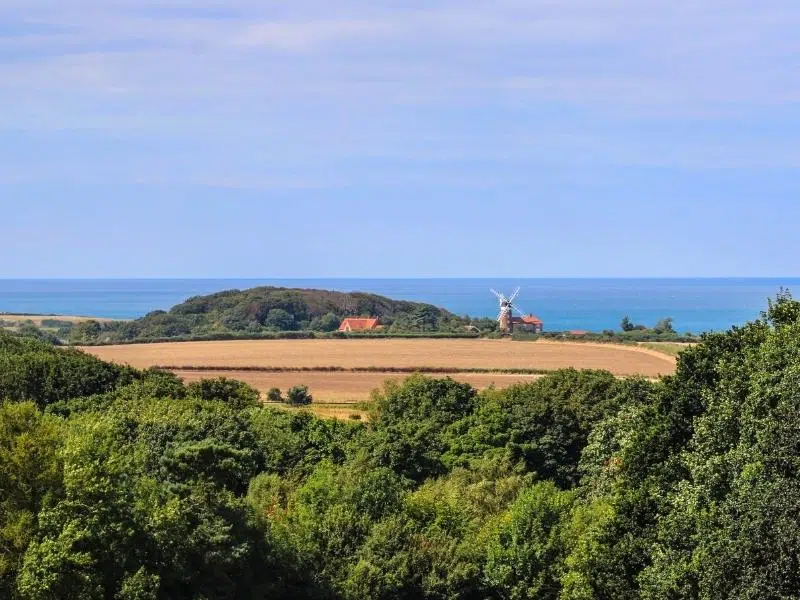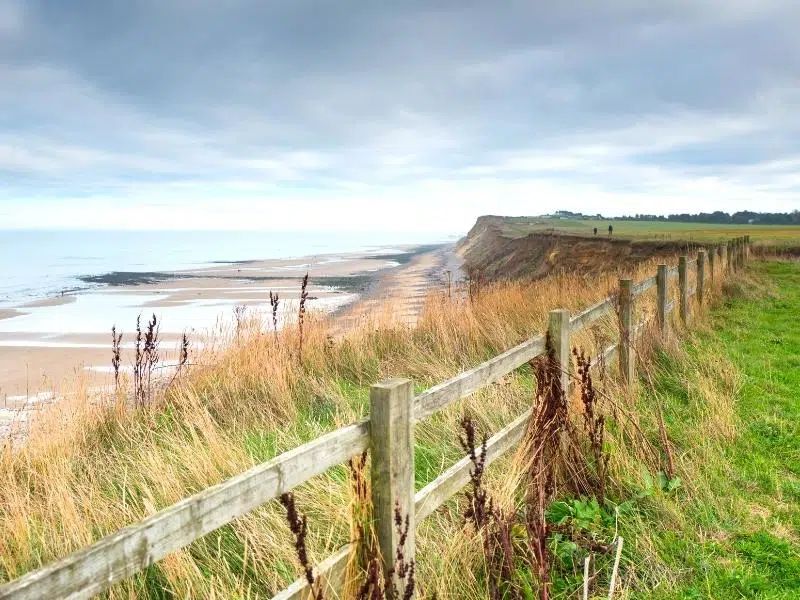 They are 26 of the most beautiful images of Norfolk I could find on the internet. Picking just 26 was a challenge, there are so many gorgeous landscapes and landmarks in the county! I hope these pictures have helped inspire you to book a holiday in Norfolk soon.
If these images have got you interested in visiting Norfolk, see lots more and find out about the history of the county at Picture Norfolk, on online photo respositry run by Norfolk County Council, which explores the culture and stories of the county thorough the lens.
Have I missed any stunning places that you'd like to see included? Scroll down to leave a comment…
Love it? Pin it!